Built for better.
Workouts that improve as you do.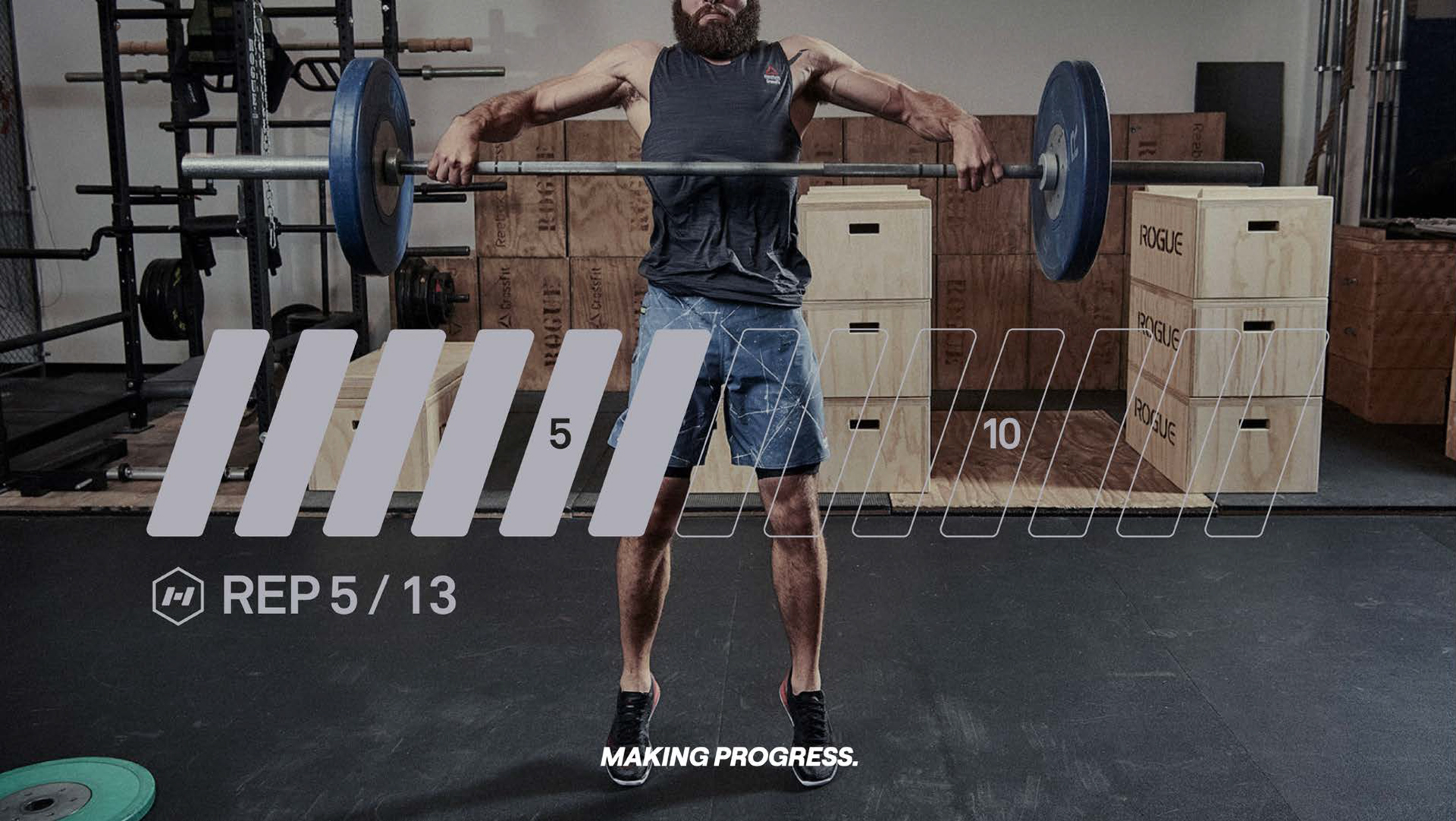 Challenge
01
Work alongside our client to create an updated mobile and web presence that gives information on the product and services offered.

02
Drive users to download the Fitbod workout app and incentivize incorporating Fitbod into their ecosystem of health and wellness.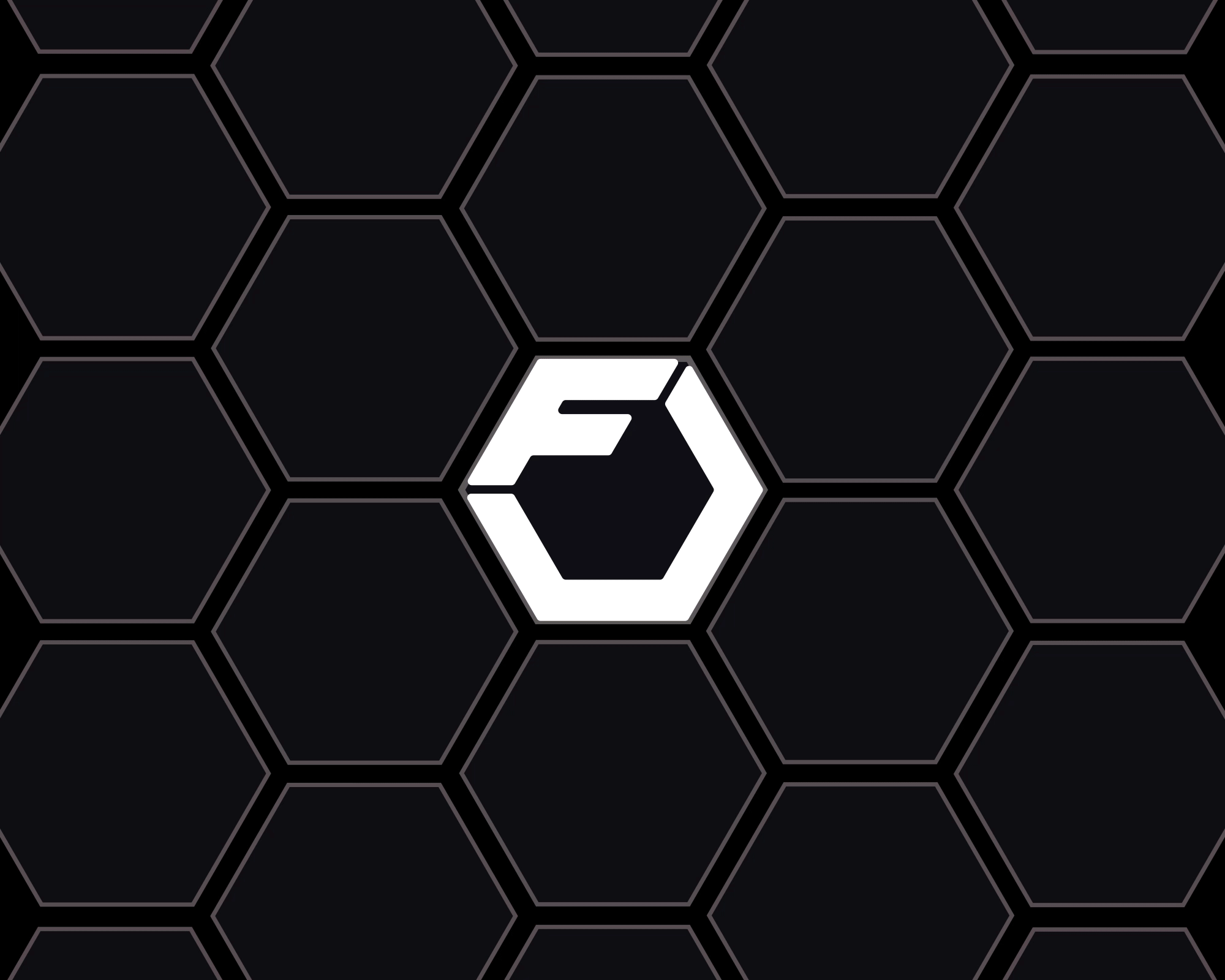 ---
Team
Ben McNutt
Chandler Oseland
Cody Beard
Claire Williams
Marco Cousins
Role
UI Designer

Tools
Adobe Photoshop
Adobe Illustrator
Figma
Adobe After Effects
Keynote